More than 30 years improving the quality.
Nowadays, our high management standards, have given us the best seals, certificates and recognizments at national and international levels, both civil and militar (NATO).
Proof of this interest was the implementation of the System of Quality Management s according to ISO 9002:94. This interest led to the adoption in June 1999 of the first edition of the Quality Manual, , culminating in September of that same year , obtaining the distinctive quality through the certification body Bureau Veritas Quality International. Subsequently, in October 2001 , the Ministry of Defence Industrial Camar certified according to AQAP / NATO AQAP 120:1995 Requirements Quality Assurance to Production Standard.
The interest in quality , efficiency and customer service also carried Camar Industrial upgrading your Quality Manual and Procedures, to suit ISO 9001:2000, besides ruling in 2002, the quality certificate UNE-EN-ISO 9001:2000.
Systems of quality management Camar sextrapolated to the design and development of communications equipment ; the maintenance and repair of equipment in the fields of electronics, communications , detection , scanning and listening ; electricity, accumulators submarines; propulsion and electrical engineering, as well as the supply and installation of equipment related to these areas. Ultimately, Industrial Camar has approvals and certificates for quality , at Bureau Veritas Quality International and the Ministry of Economy( Special Registry of Exporters Defence Equipment and Dual- USE ; Company Registration Services and Special Consultant and Contractor Registration ) .
It is also approved   by the Ministry of Defence( Certificate of quality and Manufacturer Code ); by the   Principal Under- NATO  (NATO Facility Security Clearence . Nival NATO Secret ) and the Ministry of Industry ( Company Registration Repair , Installation and Maintenance of Machinery and Industrial Facilities , Agricultural and Naval and Electrical Installation Company Discretionary Low Voltage ) .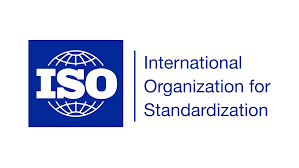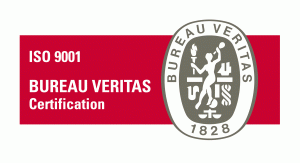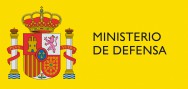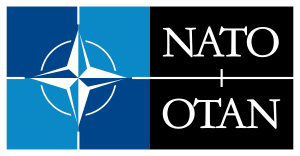 Today , our high standards of management have given us the most outstanding stamps, certificates and awards at national and international level , both civilian and military (NATO).
​ISO 9001-2008
• AQAP / AQAP 2110 : 2003 ( MINISTRY OF DEFENCE )
ISO 14001 : 2004
OHSAS 18001 : 2007
Telecommunications installation company type E
Installer company Low Voltage
Installer and repair company pressure equipment
Company authorized installer radio M1 by DG Merchant
Get additional information about our services
44 Paraje Los Angostos – La Aparecida
Cartagena, Murcia 0395 (España)